Vtiger Customization: Improve Password Security
Overall, we think Vtiger is a great piece of software that provides tremendous value to its users. However, it should be noted that the password security is not as great as the rest of the CRM. Here are some of the issues we have noticed:
"Forget password?" button in standard Vtiger does not work

– while there is a link on the homepage, it does not function

Users are not required to reset their password regularly– this can cause security issues
Users are not forced to have a secure password – for example, a user can enter "a" as their password and Vtiger will accept it
In the recent past, we made customizations to address the issues above. We also created a two-factor password authentication capability for a customer who needed high security for their CRM. Our subsequent posts will have details about each customization.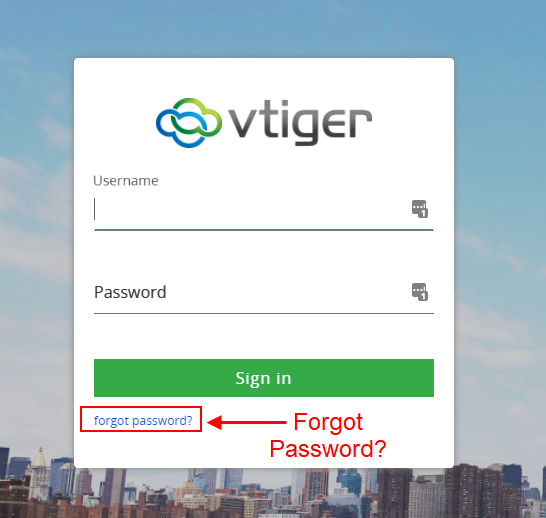 Contact us to learn more or for help with your Vtiger!