Vtiger 7.1 News: Final Release Date Announced
We received exciting news this morning from the Vtiger developers! If all goes to plan, the newest version of Vtiger will be here the first week of March. They have been hard at work updating the CRM and keeping the community informed.
Read the full announcement here.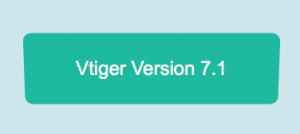 Contact us to learn more or for help with your Vtiger CRM!